Exciting news!* Next year, the Simons Institute will host a summer program on Sublinear Algorithms. from May 20 to August 9, 2024. Organised by Artur Czumaj, Piotr Indyk, Jelani Nelson, Noga Ron-Zewi, Ronitt Rubinfeld, Asaf Shapira and myself, the summer program will feature 4 workshops:
This is, of course, in addition to the bulk of the program itself: research discussions, reading groups, talks, social activities… If you happen to be in the area, you're more than welcome to come and take part in some of these!
While each workshop will have its own set of attendees (more details soon), there are also some slots for (1) long-term visitors and (2) Simons Research Fellows (within five years of the award of their PhD at the start of academic year 2024-25, may already hold faculty positions) you can apply to! The deadline to apply is December 1, 2023:
Hope to see many of you next summer! Oh, and to conclude… have you seen our logo?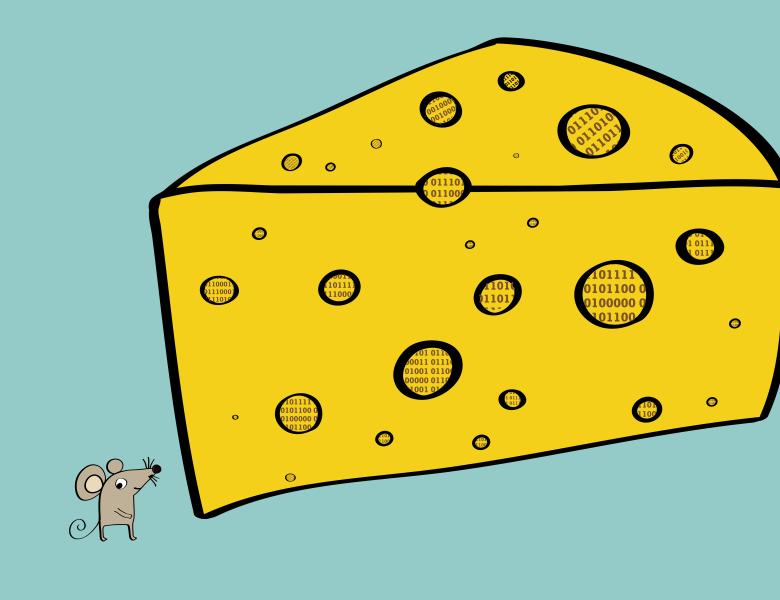 * Full disclosure: I am biased, being an organizer, but do find that very exciting.